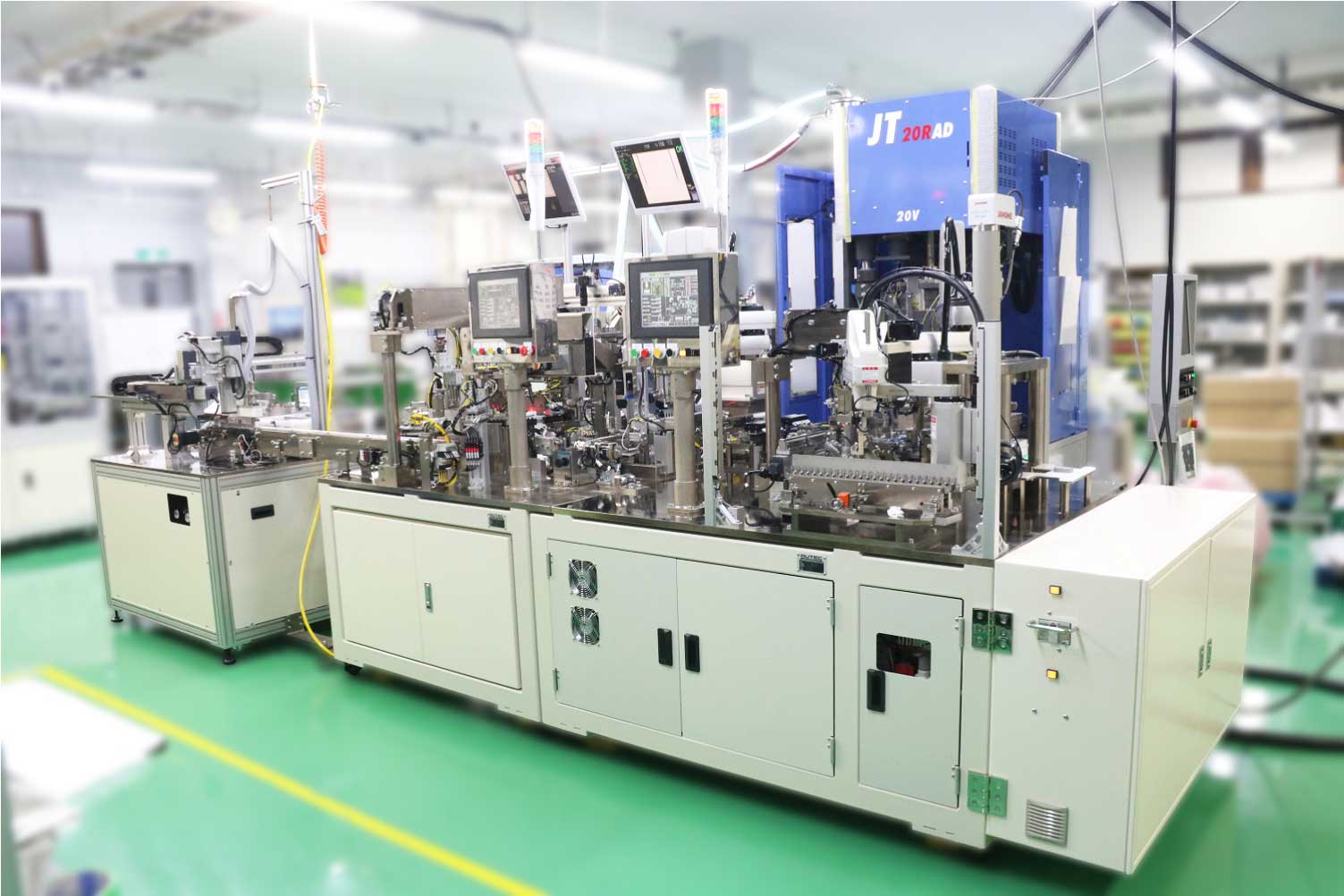 Factory circumference beautification activity
All the members gather garbage around our factory every month.
Each member is motivated to pick up more than fifty garbage in about fifteen minutes.
This activity was appreciated and was officially commended by the Minister of the Environment in 2007.
The Testimonial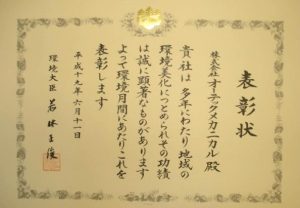 Scenes of picking up garbage
ゴミ拾いに出発
ゲートボール場はゴミが多い
社長も率先垂範
何個拾いましたか?
本日の拾ったゴミ
ランキングを公開します
Internship
We widely accept students to experience a workplace.
Junior high students, high school students, vocational college students, job trainees and college students.
The term is from one day to two weeks, it flexibly depends on the students' request.
Installation of solar power generation system
Taking advantage of the enforcement of the act on Special Measures
Concerning the Procurement of Renewable Electric Energy by Operators of Electric Utilities, we installed a solar power generation system.
And because of high consciousness of employees, the installation rate for their houses is double figures.
A号館19.5kw
b号館 22.0kw
Annual energy production aprx.46,000kwh
The amount of annual CO2 reduction aprx.14,500kg/co2
A Walking Meet of 100km.
Every year, we participate in the Kai road walking meet of 100 km sponsored by member organizations.
This meeting is a place to educate employees challenging one's limit, and to breed a heart of empathy.
Scenes at the 8th meeting in 2012
企業別に記念写真
朝7時出発
先ずは山梨市目指して
13キロ地点
チェックポイント
ゴ~ル 所要時間 23時間10分